The XERO Lighting Group is a company that specialises in design, manufacture and the distribution of linear lighting systems. Its core management team of 10 has collectively over 300 years relevant, hands on experience in the industry. They have also been directly responsible for over 1,000 high-end, linear lighting installations globally.
At the very heart of the XERO Lighting Group's reason for being is a focus on design. Irksome product idiosyncrasies that have traditionally been tolerated by both manufacturers and their customers have been eliminated. New thinking and a refusal to accept anything that isn't as good as it should be has enabled the XERO Lighting Group to create a range of linear lighting products and delivery systems superior to anything currently on the market.
It has also lead to the company owning a number of global patents
For example, light leakage from extrusion joints has forever been deemed a consequence of the product type. The XERO Lighting Group however has been able, through the application of great design, to overcome this problem.
It all comes down to understanding, through experience what the existing rules are, then breaking them.
Managing Director and Founder of the XERO Lighting Group Edwin Sargeant put it this way, "Our primary vision is to create an international standard in the supply of quality bespoke linear luminaires to sell to the world, and we are doing just that."
Operating in the middle to upper market the XERO Lighting Group manufactures high volumes to specification. The unashamed intention is to be the largest linear lighting company in the world.
Initially, the XERO Lighting Group will concentrate on project-based business supplying custom designed lighting. "The ability to tailor solutions for specific installations provides the XERO Lighting Group with a significant competitive advantage." Says Mr Sargeant.
The XERO Lighting Group operate in all states of Australia, New Zealand, parts of South East Asia, UK, Europe, Canada and the US.
The XERO Lighting Group employs 100 – 150 staff in Australia and over 100 people around the world.
Manufacturing:
The XERO Lighting Group owns manufacturing facilities in Australia, USA and Malaysia all producing the same product range. It can therefore offer customers a bespoke supply chain based on their global location.
Capabilities:
The XERO Lighting Group has the design talent, engineering expertise and manufacturing capacity to deliver large, complex projects using the latest technological componentry. Their proven capabilities and experience in supplying linear lighting systems across a range of industry sectors over many years means that XERO Linear Lighting Systems luminaires can be specified with confidence.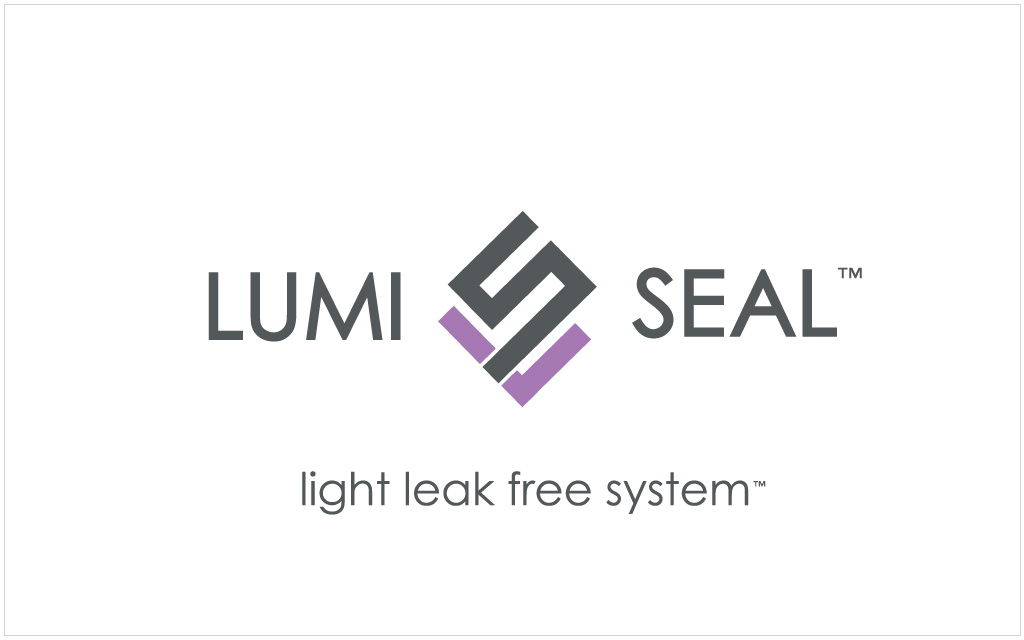 Lumiseal – a complete light leak free system that incorporates –
Speed connect – a fast easy to assemble tool-less joining system that minimizes time and labor.
Conseal – a patented end plate system with hidden gaskets in all IP versions.
LED linear light engines
LED light engines are LED boards that utilise ceramic based LED chips that provide outstanding light quality over the LIFE of the boards. The LED light engines have 114,000 hour life to L90 and 3 step McAdam ellipse at END OF LIFE at 50 degrees C. This performance is unmatched.For more information on the Xeramix™ LED light engines and the difference between plastic and ceramic LED's please visit www.xeramix.com.
Xero Linear Lighting Systems extends an (industry leading) full 10 year warranty using Xeramix1™ light engines to the original purchaser for the XTA series of profiles. For more information on warranty visit www.xerolighting.com/warranty
Xero Linear Lighting Systems also offer an option 15 year warranty when using Xeramix R linear light engines to the original purchaser for the XTA series of profiles. For more information on this outstanding optional warranty visit www.xerolighting.com/warranty
All XTA profiles are incrementally length adjustable by 1mm increments. UL / CE / AUS/NZS standards approved Universal 120-277v input, site selectable drive current for variable output 'on-the-fly'. Partner this with the high end details such as laser etched CNC machined end plates, UGR19 supporting, high LOR, microprism diffuser, white optic louvres, dot free diffusion options and excellent thermal tolerance.
XERO is truly, linear lighting redesigned

'AXIS' a unique gear tray system that is completely upgradable and removable allowing, LED components to be easily accessed for end of life replacement, upgrade or maintenance. Axis gear trays have a camm latch that is the fastest in the industry to remove and requires no tools.